About Foo Café
If you're an entrepreneur, engineer or tech enthusiast, then Foo Café is the meet-space where you learn, create and share – for personal and professional growth. 
 Our vision is to provide an independent, neutral and open space for sharing knowledge between individuals and companies to help drive the future of the IT industry. Currently we run Foo Café in both Stockholm and Malmö.
People. Ideas. Education
Magic can happen when like-minded people come together in an open environment. We create a space where people can relax and concentrate on an event topic that is close to their heart – or reflects what they work with. It opens up for new friendships and business opportunities – all while people learn and grow from the topics. 
As well as events, Foo Café also provides forums for startups to present their products and services, CSR projects to help immigrants, newcomers and other unprivileged groups find employment by learning to code, and free coding classes for children (accompanied by an adult). 
People attend Foo Café events in their free time. And the only thing they pay is their time. But what they get back is an enormous potential for development. 
Free. Independent. Neutral
We understand that people's time is valuable. Which is why Foo Café events are always free. And with free beer and pizza too! All we ask is that people show respect to their peers – and to the people who give up their time to present an event or teach programming. 
We are totally independent and offer a neutral platform for all people in the IT industry. We are financed by sponsors who pay a yearly fee that allows us to provide the services we offer.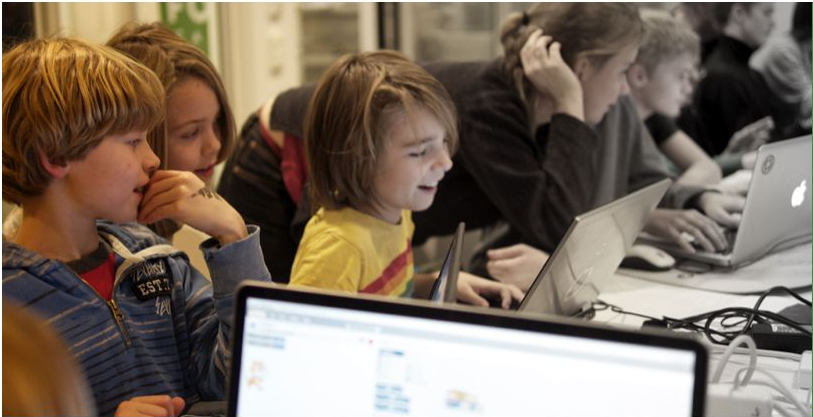 Sharing is caring
Foo Café is a place for sharing knowledge and networking. Everybody is invited and no one is excluded.